hi! I'm Rebecca Sparks!
I'm a Coach, A podcaster, & An educator with big dreams!
A few things to know about me, I'm obsessed with: travel, new experiences & adventures, listening to podcasts & a lover of all things french (food, wine, bulldogs, accents...you name it, if its French, Im probably going to love it)!
But do you know what
really lights me uP?
Making people feel, own, and celebrate their enough-ness and realize what they are TRULY capable of!
Most people aren't very good seeing their true potential, nor are they good at asking for help. Many of my clients are great at being the go-to for all their friends & family when times are tough, when they are in need of some wise advice; BUT when it comes to them — asking for help doesn't come easily and they don't feel they have someone in their life they can fully lean on.
They spend so much of their time keeping everything comfortable and afloat for everyone around them — they don't have time to fully focus on themselves. And yet they know deep down, they could manage their life & relationships so much better, which would enable them to shine in their own light; they just don't know how to make this happen.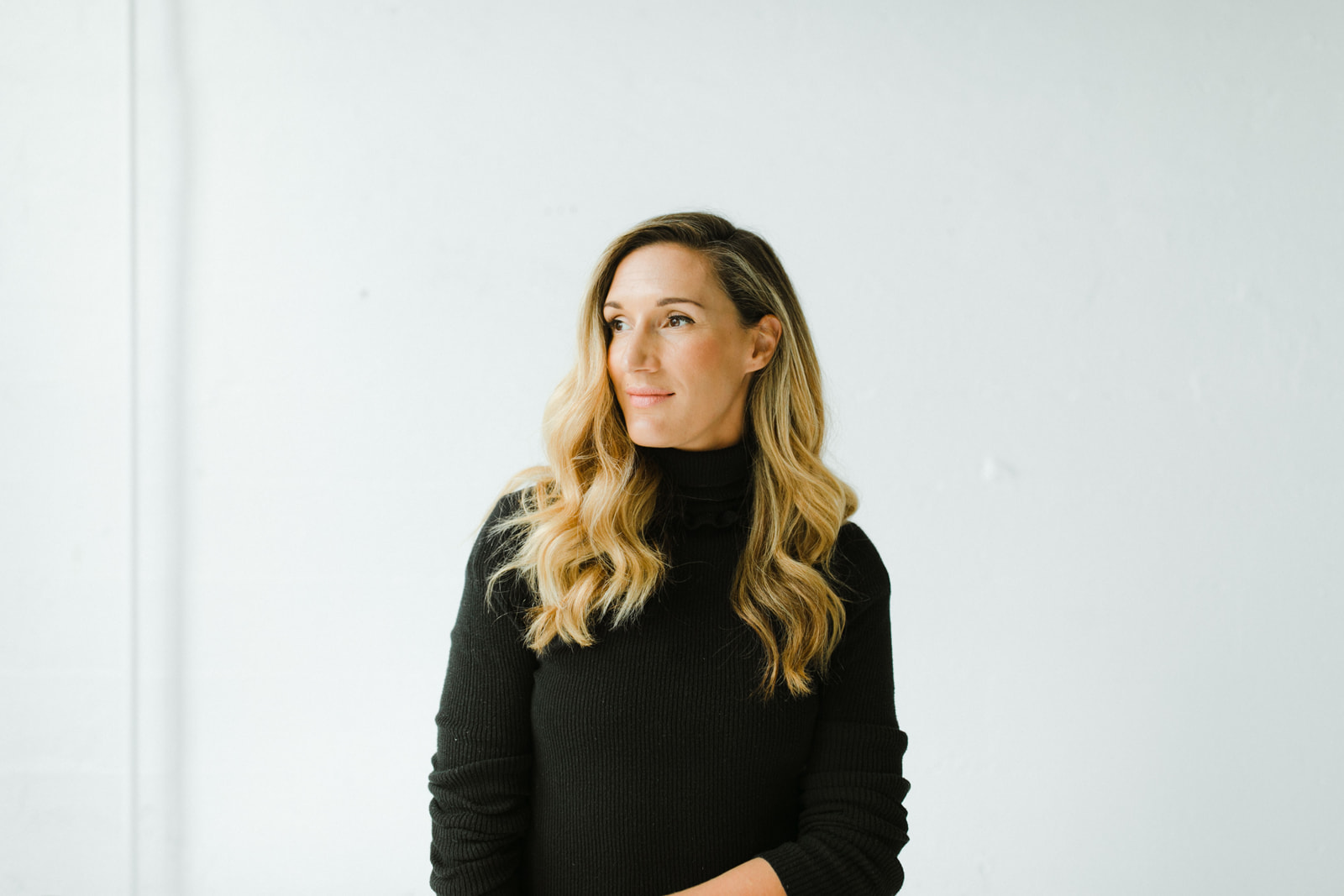 Why can I recognize these challenges for my clients?
Why do I recognize these challenges so much for my clients? Because this was me not that long ago. I was always that person for family, friends & colleagues, who would help others through any crisis or challenging circumstances, I would take on their problems as my own and become SO focused on everyone else's needs; I would be left feeling exhausted and with limited energy for my life, career goals, and aspirations.
I learned the hard way, that we MUST put our own oxygen mask on first. This can be an extremely challenging transition to go through, but trust me, it is the most rewarding, life changing process, and the greatest gift you could ever give yourself. If you want to make your time on this planet enjoyable, meaningful and fulfilling.
Having gone through this process myself and then having trained as a certified coach, this became my mission!
to help women feel confident in who they are, to create time & space for their own needs & goals AND to create A meaningful lifestyle.
For the last six years I've been coaching incredible women, from all over the world, to help build a strong sense of self, set & achieve powerful goals, develop self-confidence, and experience greatness in their lives and career.
I would love to help you do this too!
WHY I LOVE COACHING!
Whether you're looking to build self-confidence, tackle a big goal, or overcome a major setback in your life, coaching is one of the most successful processes to invest in during these important times of change!
So many of my clients rave about having someone in there corner! Someone purely dedicated to guide & support them in the area they have felt lost, deflated, or stuck in for quite some time.
My clients love having someone there for them as they prepare to tackle a big goal & knowing they're in safe hands to finally take the leap!
They are also huge fans of having someone keep them accountable as they go through the necessary steps to move them closer to what they want in their life & away from what they don't.
My coaching style is;
EMPOWERING

CONSIDERED

RESULTS DRIVEN

EMPATHIC

GOAL ORIENTATED

HONEST

TRANSFORMATIVE
I have a very flexible approach and adapt my coaching to the requirements of my client, the coaching objectives & the environment.
Life Coaching Certification

Foundations of Neuro-Linguistic Programming & Hypnotherapy

Masters of Neuro-Linguistic Programming

Graduate Cert in Business Management

Advanced Cert in Public Speaking & Training

Advanced Diploma in PR & Events

BA Joint HONS in International Studies & Media

11 Years experience working in Corporate, International Brands & Leadership

6 Years working as an Entrepreneur, Coach & Speaker

Member of Forbes Coaching Council
Forbes Coaches Council Is an Invitation Only
Community for Leading Business and Career Coaches